Home

Blair Witch (USA, 2016)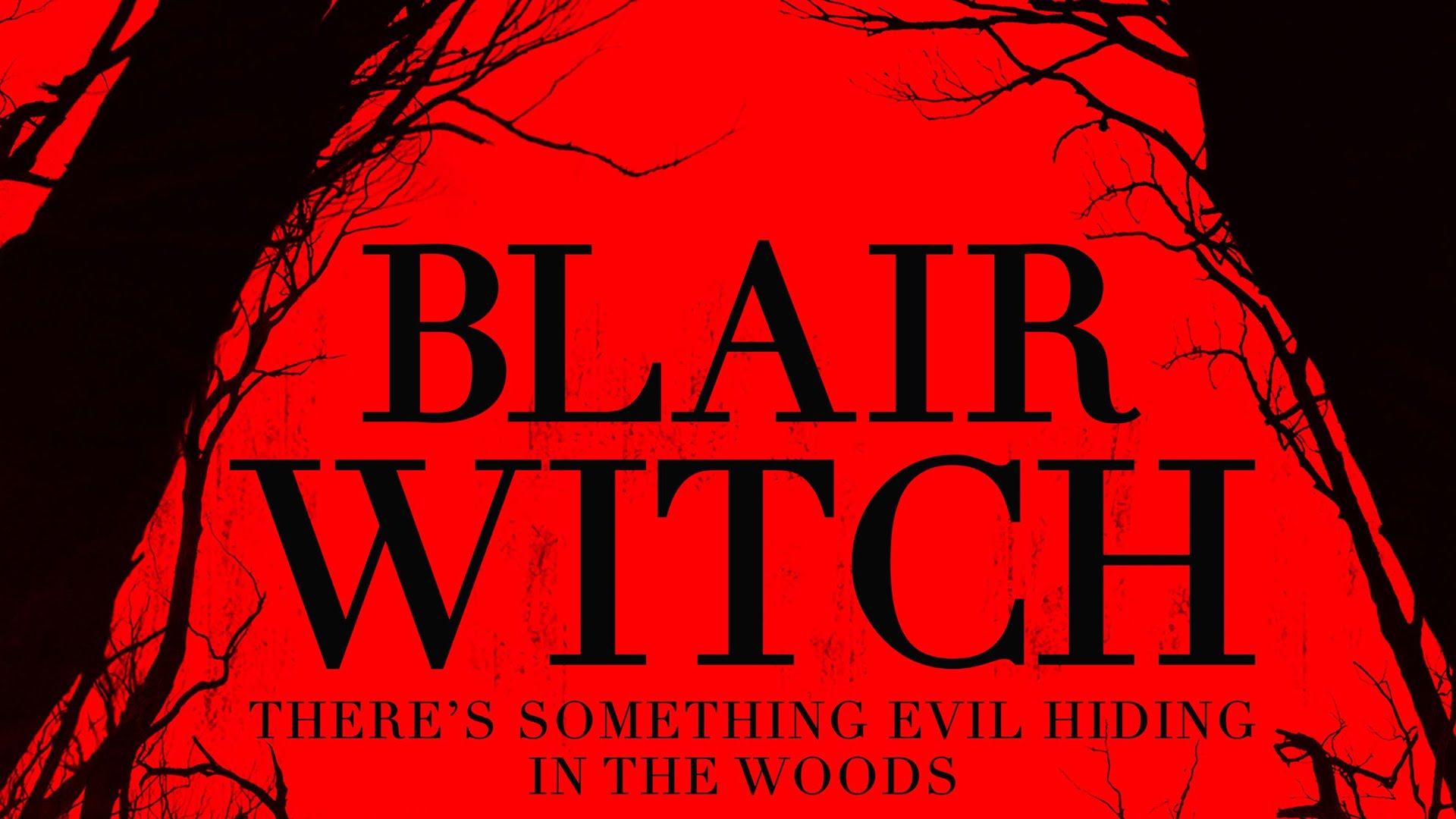 Blair Witch (USA, 2016)
Recensione
6.5
Non incanta e non sorprende. Consigliato ai fan della serie ed a quelli del genere che non pretendano di vedere solo capolavori. Tecnicamente non male.
Blair Witch è un po' deludente. Chi aveva visto The Blair Witch Project negli anni '90, soprattutto al cinema, aveva certamente assistito ad un modo originale di girare un film horror, figlio di quella che poi sarebbe diventata la rivoluzione di YouTube, dei selfie e degli smartphone. Un anticipatore dei tempi, quindi, ed anche un modo per dare ai film horror nuova linfa con nuove angolazioni, nuovi modi per far salire l'adrenalina. Il secondo film, qualche anno più tardi, è da molto considerato scadente ma è invece un film intelligente, che trasforma la saga in un evento mediatico e gioca con il riferimento a se stesso. Purtroppo non è stato ricevuto con tanto entusiasmo e ne prendiamo atto ma è ancora un film interessante da vedere.
Il terzo capitolo, Blair Witch appunto, si ricollega agli eventi del primo film del quale è il sequel. In generale si dice che "ignori" il secondo film ma questa valutazione non è esatta: il secondo film era in sostanza un film dentro al film, un progetto molto particolare che non continuava la storia in sè ma la costeggiava. Ad ogni modo, Blair Witch in sostanza riprende da dove lasciava The Blair Witch Project ma non introduce nulla di nuovo nè ne amplia la visione. E' un quasi-remake del precedente e sebbene sia tecnicamente ben fatto, con qualche scena interessante, è difficile definirlo adrenalinico.
Le sorprese sono poche e tutto quello che sembra, poi nel film sarà. Non c'è purtroppo niente di innovativo e questo lo rende più un film non tanto per i fan del genere ma per quelli del franchise, della serie. Purtroppo anche in questo senso la pellicola fa fare solo un passo in avanti alla storia senza nè trasformarla nè spostarla e nemmeno chiarirla più di tanto.
Non sconsigliato ma da vedere senza attendere nulla di eccezionale.
La scheda su Wikipedia
(Visited 61 times, 1 visits today)
About The Author
You Might Be Interested In