Home

The Nun - La vocazione del male (USA, 2018)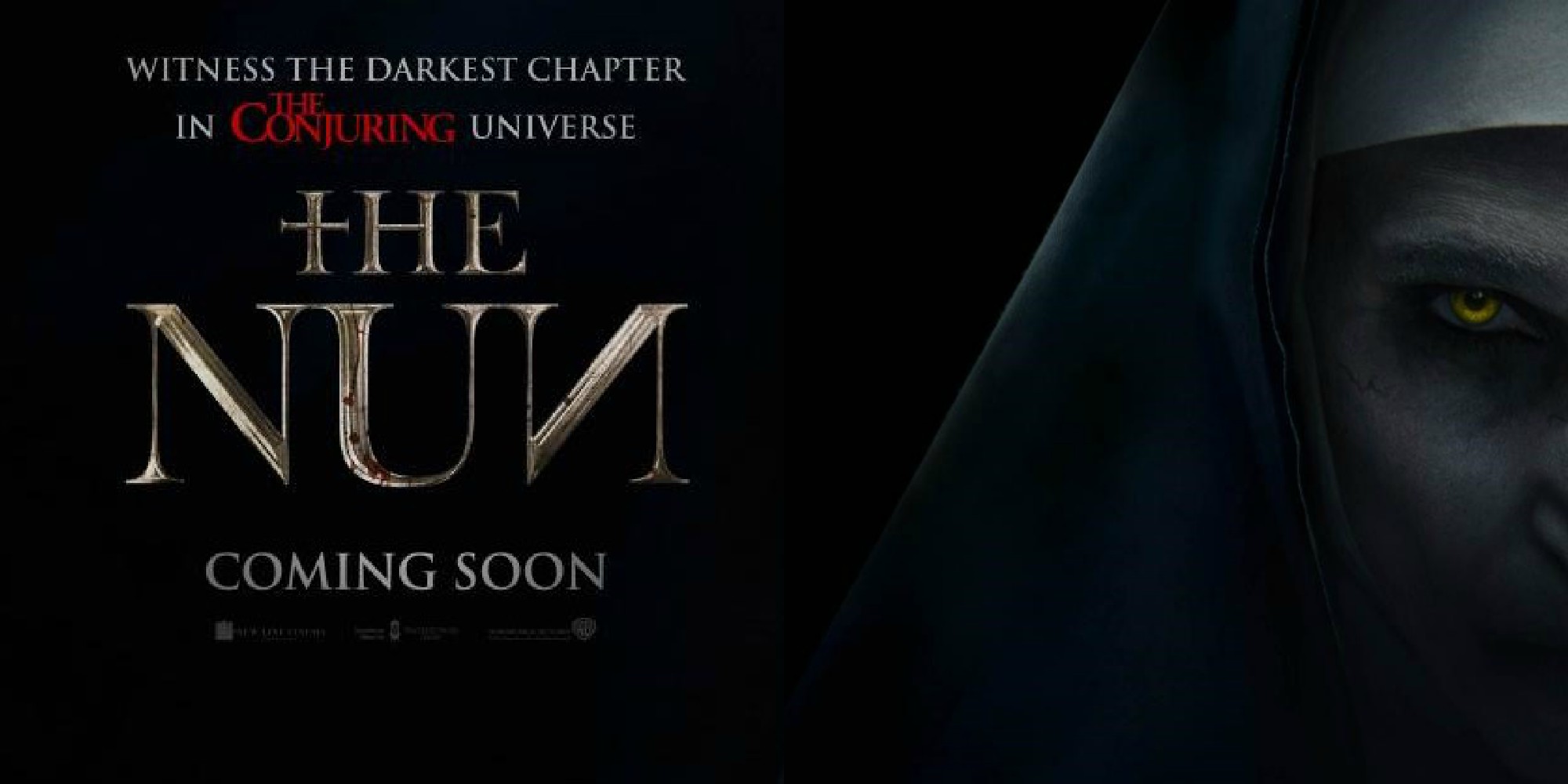 The Nun – La vocazione del male (USA, 2018)
Recensione
6.3
Uno spin-off per The Conjuring che ha il merito di spiegare i risvolti della storia ma che, pur essendo realizzato bene, è limitato da una storia un po' debole e scontata. Consigliato per un Halloween tranquillo.
Terzo film della serie di The Conjuring, The Nun è un horror che ha come obbiettivo quello di raccontare la storia del demone Valak che è stato l'antagonista nel secondo capitolo della serie, The Conjuring 2 – Il caso Enfield. La storia racconta quanto accaduto nel 1952 in Romania, nel convento di Cârţa dove uno dei protagonisti, il Francese, trova morta una delle suore mentre completa l'usuale servizio di consegna del cibo. Il Vaticano invierà un prete ed una suora novizia ad indagare sui fatti che hanno portato alla morte della religiosa e scoprire se il luogo può ancora considerarsi sacro.
Nel convento i due protagonisti entreranno in contatto con Valak, il demone con le sembianze da suora che era stato appunto protagonista del film dal quale viene ripresa la storia, trattenuto per secoli all'interno della cripta grazie al lavoro incessante delle suore che non smettevano mai di pregare per limitarne il potere. Suor Irene e padre Burke scopriranno che il convento è molto diverso da come se lo aspettano.
Il film in sè non è diretto male e tutti i protagonisti fanno anche un buon lavoro ma la storia non convince ed il risultato è in genere un film molto buono dal punto di vista tecnico ma che non riesce ad eccellere nè a fornire una esperienza nuova. Gli eventi sono spesso abbastanza scontati e questo limita il pathos che in un film horror è la base stessa dell'esperienza che gli spettatori vogliono vivere. Sebbene ambientazioni ed anche la relizzazione tecnica siano molto buone, non ci sono situazioni ma neanche immagini che non riportino a qualcosa di già visto limitando la suspence.
Il difetto risiede principalmente nella storia, quindi, che non consente ad una buona regia, una buona fotografia ed in generale agli attori di eccellere. Si può certamente vedere anche per avere più informazioni sulla storia di Valak e i fan della serie lo troveranno gradevole ma tra questo ed essere un film che faccia paura ce ne corre. C'è poi da considerare la tendenza dei nuovi horror ad usare pochi personaggi per privilegiare le ambientazioni e questo se da un lato aiuta a rendere più spettacolari gli effetti speciali, dall'altro amplifica gli effetti di storie non abbastanza complesse o di situazioni non molto originali.
In generale un film sufficiente, che del resto è stato quello che ha incassato di più dell'intera serie, ma poco coinvolgente soprattutto nella parte del classico scontro finale che risulta abbastanza scontato. Da vedere se siete fan della serie ma vi farà passare il tempo anche nel caso contrario. Non attendete troppi brividi però.
La scheda su Wikipedia
(Visited 29 times, 1 visits today)
About The Author
You Might Be Interested In