Home

La ragazza che sapeva troppo (UK, 2016)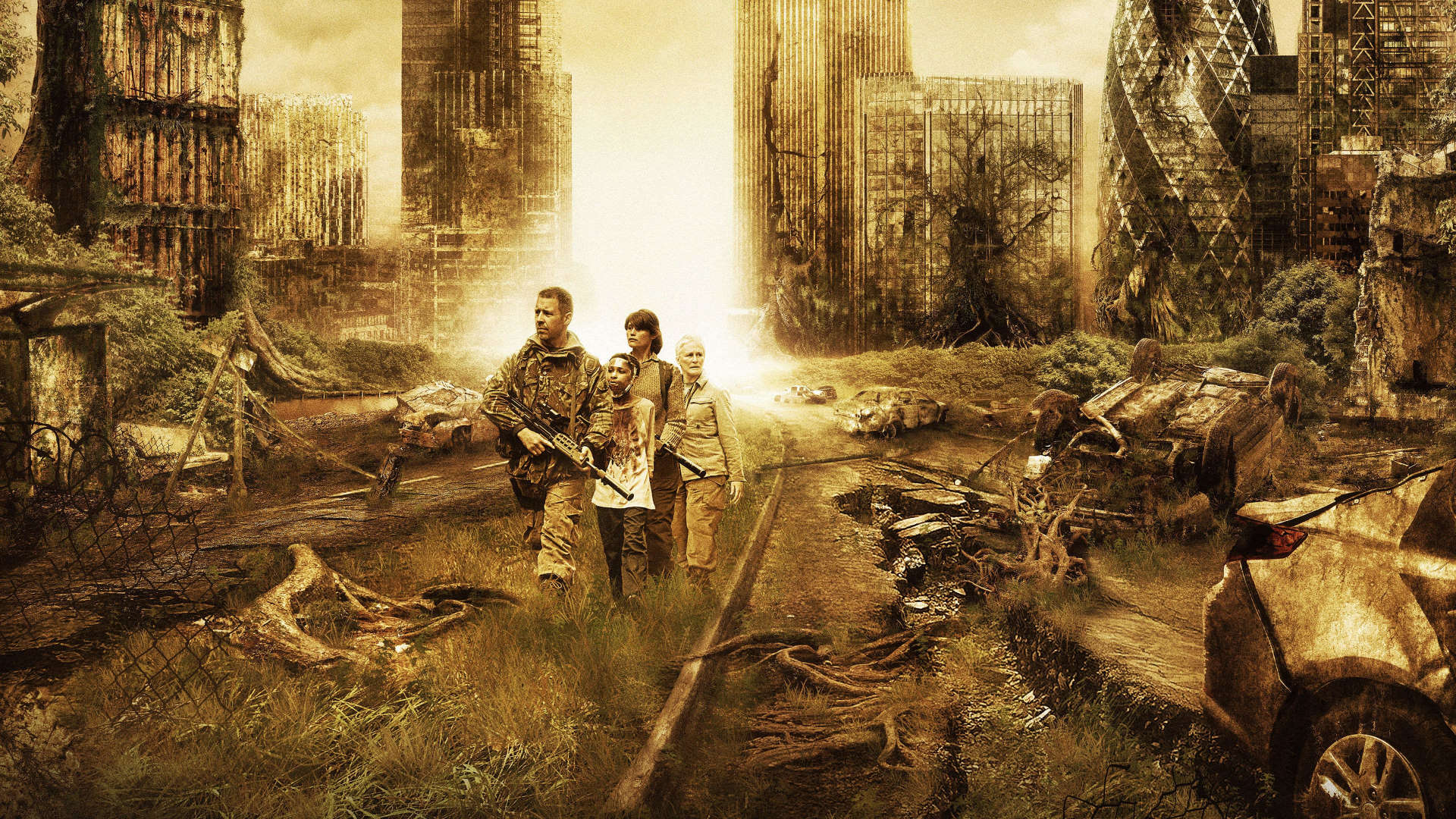 La ragazza che sapeva troppo (UK, 2016)
Recensione
6.9
Un film sugli zombie che non risente dell'effetto triturante di The Walking Dead e che si può vedere con la prospettiva di una storia più fresca ed anche un finale non troppo politically correct.
Se c'è un tipo di film inflazionato in questo momento questo è certamente l'horror basato sugli zombie eppure La ragazza che sapeva troppo, basato sul romanzo di Mike Carey, riesce a non essere banale proponendo una variante interessante al classico tema dei morti viventi. Già dall'inizio del film si intravede una storia più complessa delle classica trama (trama?) scialba che ci racconta che un giorno tutti i morti hanno iniziato a trasformarsi in zombie, senza un motivo, senza logica.
Se questo schema ha funzionato all'inizio, negli anni '60 e poi nei remake degli anni '80, ora mostra i segni del tempo soprattutto da quando serie come The walking dead hanno fatto diventare le trame sugli zombie infinite e stancanti. Nel film i famelici sono stati contagiati da un fungo che li trasforma in zombie affamati di carne umana ma non tutti sono così perchè alcune persone, i bambini in particolare, non si trasformano in modo definitivo ma mantengono le loro facoltà intellettive almeno fino a quando non hanno fame e sentono l'odore della carne umana. Per questa ragione è stato sviluppato un gel che nasconde gli umani e che viene usato in una base militare nella quale la dott.ssa Caldwell cerca un vaccino o una cura.
Sia la trama, che proviene dal libro, che il film sono congenate bene e sebbene possano non essere magari particolarmente affascinanti sono sicuramente più originali della media. L'horror rappresenta una rilettura se si vuole più razionale e meno avventistica della maggior parte dei titoli del genere anche se poi non eccelle in soluzioni e neanche in situazioni. E' però un film abbastanza fresco da meritare di essere visto.
Glenn Close, sicuramente il nome più importante nella pellicola, non eccelle particolarmente essendosi ritagliata un ruolo cinico piuttosto comune in questo tipo di film ma la storia non è melensa nonostante i bambini ed in particolare la semi-zombie Melanie si comporta bene alternando l'ingenuità alla voracità.
La scheda su Wikipedia
(Visited 26 times, 1 visits today)
About The Author
You Might Be Interested In